Piglet sidled up to Pooh from behind.
"Pooh!" he whispered.
"Yes, Piglet?"
"Nothing," said Piglet, taking Pooh's paw. "I just wanted to be sure of you."

Every time you fall in love, you sign an unspoken contract that might as well be the eleventh commandment: "Thou Shalt Fight!"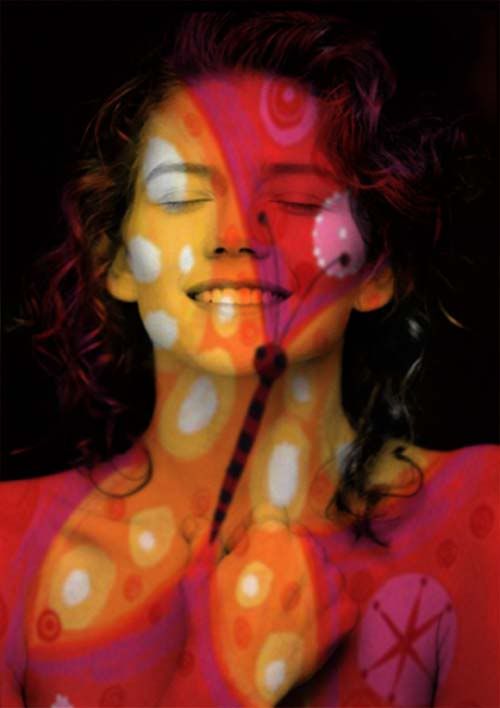 We love, we live, we cherish, we care, we speak, we touch, we feel, we emote, we Fight!


fightslastnight is a community where you come and report what happened to you...What happened last night.

If you fought with your partner and want to share it - maybe because you like telling stories, maybe because you need advice, maybe because you have a kink of making your private life public...or maybe because you like malice and want to get even with somebody.

Whatever it is, if it is a fight between lovers - arguments, debates, exchanges, dialogues, fights - unfathomable things that happen when two people try to be each other, this is where you want to talk about it.

Come join us at
fightslastnight